Automated Birthday Text
The new feature in your online schedule allows you to personalize and send special promotions and discounts on your clients' birthdays!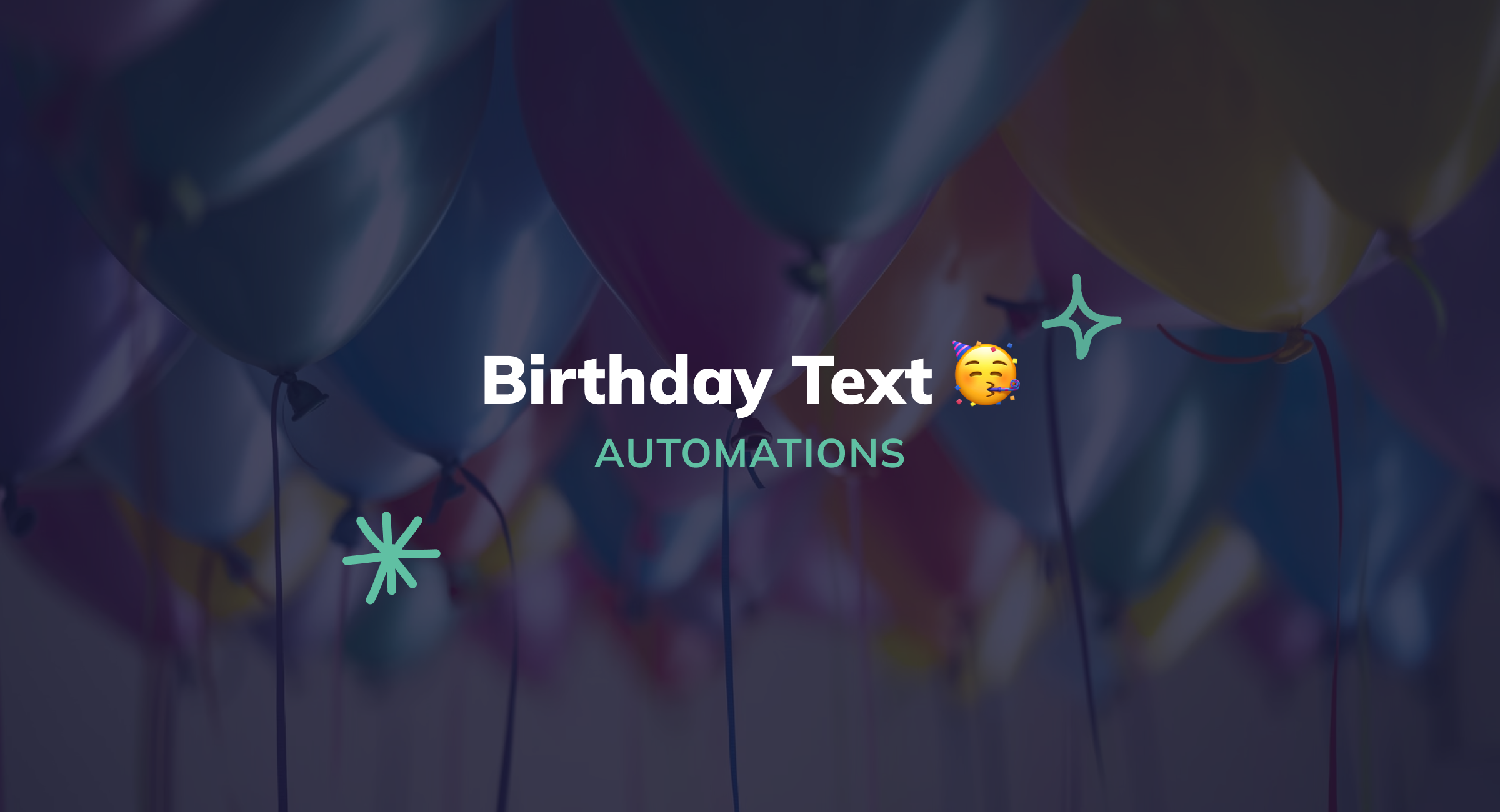 Texts are a simple means of communication through which you can send highly personalized content, such as discounts, promotions, special offers, and even celebrate special occasions. Moreover, it boasts a significantly higher open rate compared to other methods.
Why send a birthday text to your clients?
Your clients' birthdays present an excellent opportunity to establish a closer relationship with them. The so-called relationship marketing is a strategy that greatly aids with customer loyalty while simultaneously helping to gain visibility in the market. Use creative content to stand out, and remember that humans like to feel special.
How automated birthday texts work in your online schedule?
In your schedule, click on Clients > Customer Profile > Edit > Add the date of birth.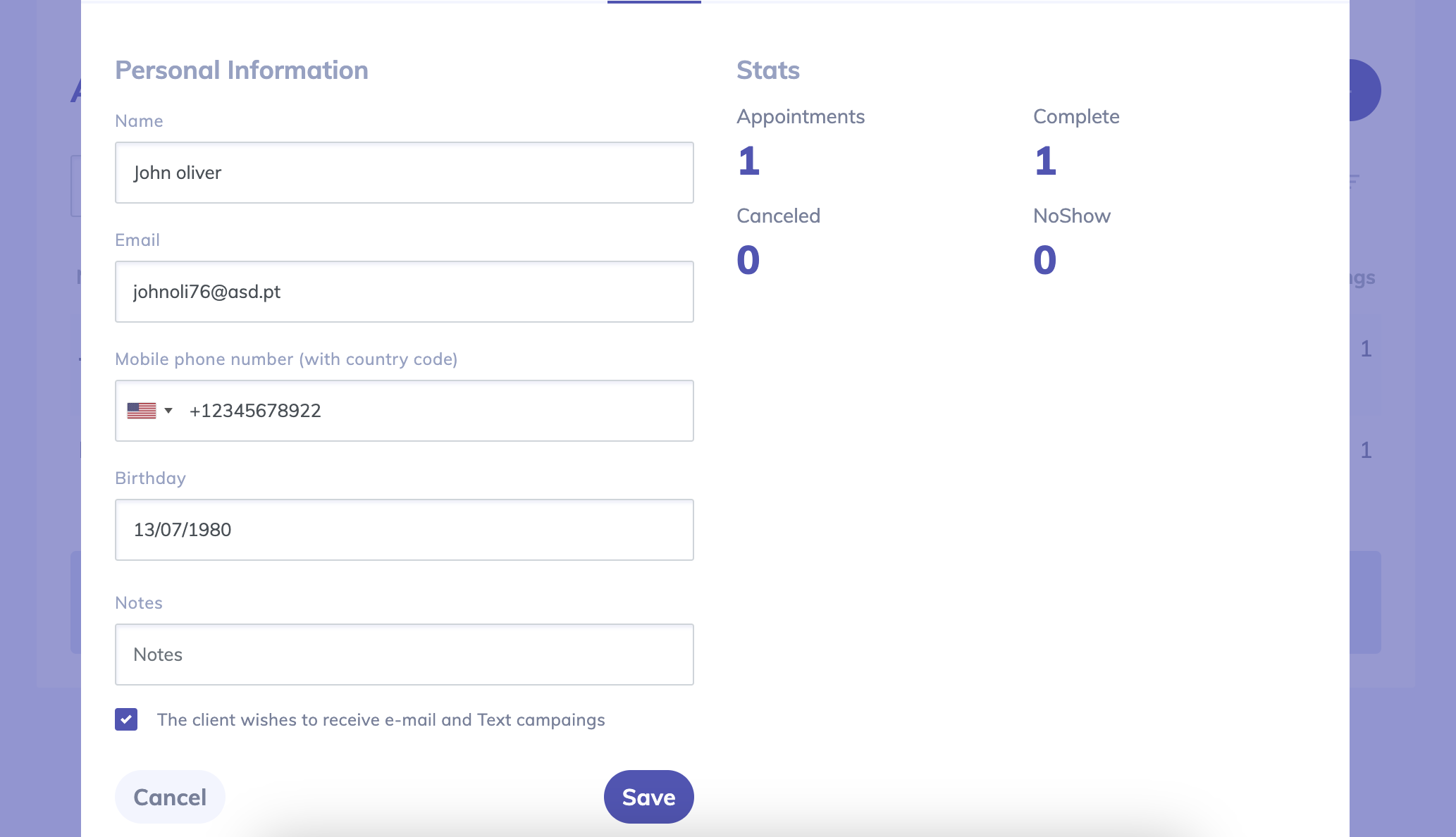 2. Next, you can further modify or add information to the birthday message for your clients! Click on Settings > Notifications > Birthday SMS. Always keep the special characters around the business name so that your clients know the message is from you.

3. In case you don't want to send the birthday SMS, there is an option above the text box that allows you to uncheck it.
4. Finally, don't forget to click on Save to keep the changes you made.
5. And that's it! Your clients will receive the message you created on their birthday!
---
If you have any doubts or questions, feel free to contact us via email at [email protected]
Don't have your appointment schedule yet?
Sign up for free at www.buk.app